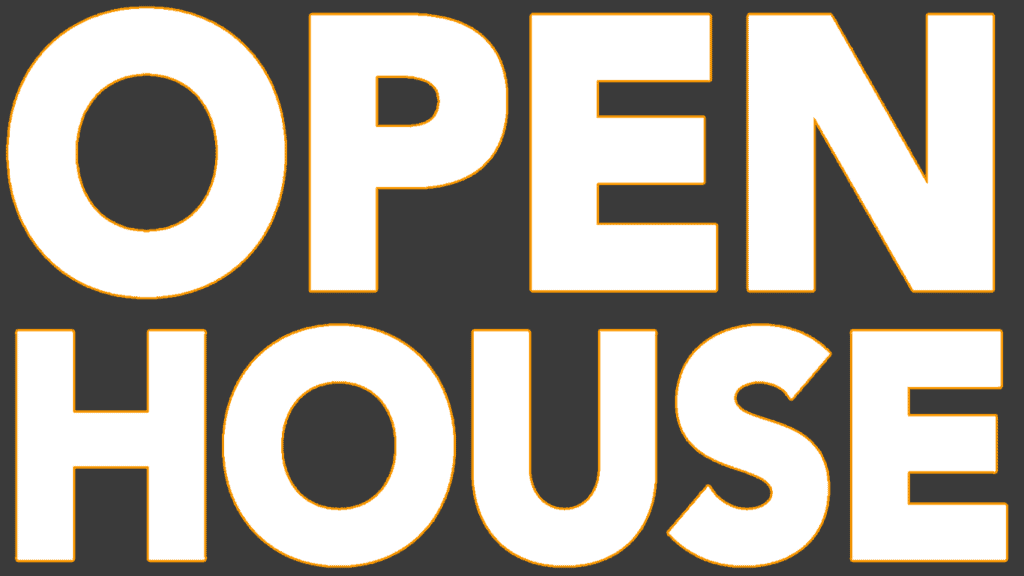 look inside our immersive world
at 22.02.2022 we proudly presents our 1st open house event @

your immersive productions house
meet & great people of our team
look inside our immersive world – full of 3D audio
hear and have a look to our productions in DOLBY ATMOS music, BINAURAL & VR
find out what`s about immersive formats about this time
talk to David Ziegler from Dolby any many other guys and experts around dolby Atmos & immersive stuff
take a snipped from our worx
have a good time with people from the music industry
fingerfood & drinks @ our lounges indoor & outdoor
some very specials
We want to invite YOU to bring the fantastic sound of 3D audio to your productions!
This event is only 2G+!
To prevent all covid regulations we need to register everybody.
For the OPENHOUSE 2022, this means that all visitors must be double vaccinated and additionally boosted or have a valid negative rapid corona test from an official test station. If you do not have the opportunity to test in advance, individual antigen-test options are also available on site. In addition, masks are compulsory according to the regional law, ffp2 masks requirement applies.
These are the 3 steps easy & save to dive into immersive
1
register yourself to our event
2
bring your invitation with you at 22.02.2022
3
at the entrance we need to check your vaccination status at the entrance via app or vaccination card
We look forward to you see you at our OPENHOUSE!